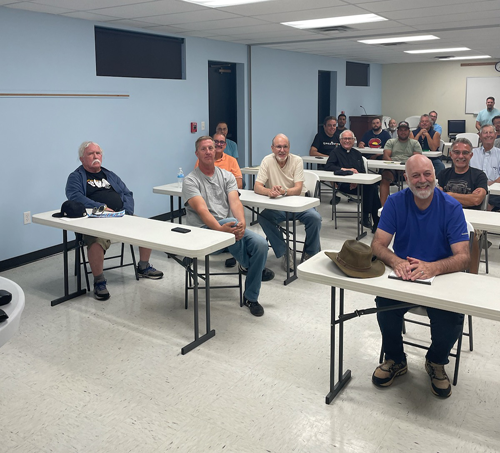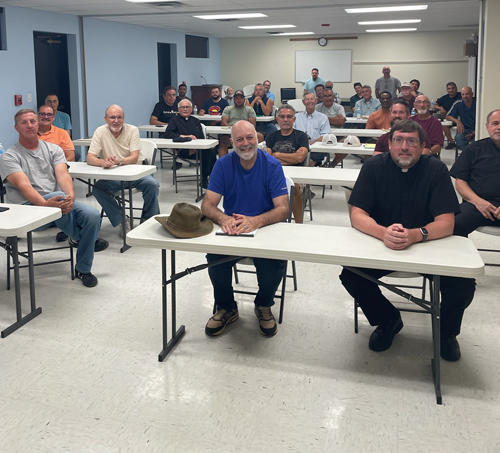 The next viewing of "The Chosen" will take place on Tues., Dec. 7, 2021. in the double classroom of the education wing. Father Derrek will again lead the discussion.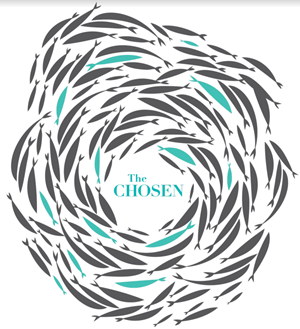 What is The Chosen?
The Chosen is the first-ever multi-season TV show about the life of Jesus. Created outside of the Hollywood system, The Chosen allows us to see Him through the eyes of those who knew Him.
Who is it for?
Any and all men are invited to join the Men of Joseph prayer group to watch The Chosen - presented by Fr. Derrek Scott When and where? The first Tuesday of Every month (6 p.m. - 7:30 p.m.).
What do I need to bring?
An open mind and heart, something to write with and write on, and a desire to learn and discuss about.
For more information
Contact Marcos in the office at This email address is being protected from spambots. You need JavaScript enabled to view it. or visit watch.angelstudios.com/thechosen