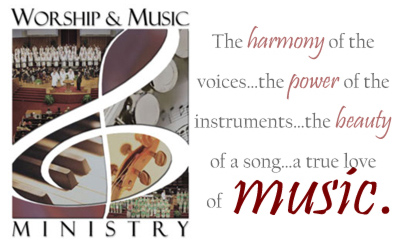 People attending service at St. Joseph Catholic Church will come across a different set of choirs that aid the congregation in sung prayer during liturgies during each of it's four masses. The choirs are led by Marcos LeBlanc the music ministry director of St. Joseph's.
The church has four choirs: St. Cecilia, Spirit, Children's Choir of Light and High School. The St. Cecilia choir is the parish's traditional choir and sings hymns from the Breaking Bread Book. They perform on Saturday evening at the 4:30 p.m., mass as well as the 7:30 a.m., 9:00 a.m., mass on Sunday morning.
The Spirit Choir sings hymns of contemporary music. They sing at the 11 a.m., mass and sing songs from many well known Catholic composers such as Steve Angrisano, Paul Baloche and Matt Maher to name a few.
The Children's Choir of Light sings at masses designed for kids of our parish while the High School Choir....
About the Music Ministry Director - Marcos LeBlanc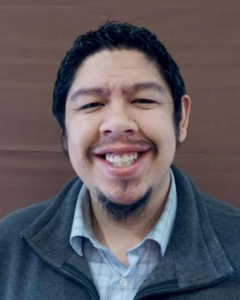 Marcos LeBlanc is a singer, songwriter, and educator hailing from the mountains of southern Colorado. A lifelong musician, his artistic versatility and his passion for teaching make him a dynamic worship leader, an insightful teacher of musicians both in lessons and in the church, and an engaging youth minister.
Marcos is an accomplished vocalist, pianist, and guitarist; he has a BA in Music Education from Adams State University, where he was actively involved both as a performer and a music minister for Newman masses for six years.
When he's not serving the Church, Marcos can be found leading high school band rehearsals at his day job, tying the perfect bow tie, or sniffing out the best Chai latte in town.
Marcos is available as a musician for weddings, funerals, youth ministry events, and clinics for church musicians. He is also the leader for the High School Confirmation I and II classes for the parish.
---
St. Joseph Choirs Hold Christmas Party Dec. 16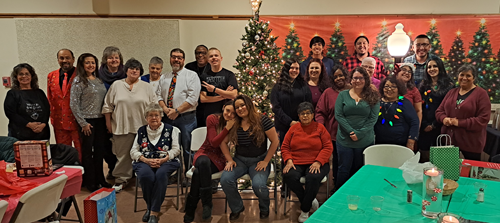 Choir members of St. Joseph (St. Ceclia and Spirit choirs) along with Music Ministry Director Marcos LeBlanc held their annual Christmas Party in the Fr. Charles J. Murray Parish Hall on Friday, Dec. 16.
The party consisted of dinner, conversation and a white elephant gift exchange.
Parish member Nancy Bachicha, made the dinner which consisted of roast beef, ham, mashed potatoes, corn, a salad with Italian dressing, green chile, chicken mole and various desserts for approximately 50 guests on hand who attended the festivities.