Funeral Mass for John D. Musso Livestreamed Nov. 15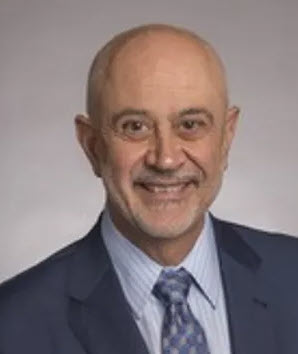 John D. MussoSt. Joseph Catholic Church will livestream the Mass of the Christian Burial for John D. Musso beginning at 10 a.m.., on Wednesday, Nov. 15, 2023.

Officiant: Fr. Steve Murray
Assistant: Deacon Ed Riccillo.
Click HERE to view John's obituary
---
Fr. Tony Wojcinski Has Gone Home To God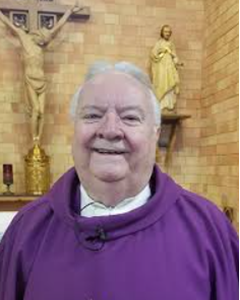 Fr. Tony Wojcinski
The Pueblo Diocese and St. Joseph Catholic Church mourns the passing of Fr. Anthony "Tony" Wojcinski who went home to God on Thursday, Nov. 2.
Fr. Tony recently served as a retired priest at St. Therese in Vineland and Sacred Heart in Avondale.
Viewing will be at the Cathedral of the Sacred Heart, 11th Street & Grand Ave., 3 to 6 p.m. Wednesday, Nov. 8, followed by the Vigil Service at 6:00 p.m. The Mass of Christian Burial will be celebrated at 1:00 p.m. Thursday, Nov. 9, also at the Cathedral. Following the Burial Rites at Roselawn Cemetery, a reception will be held at Fr. Charles J. Murray Hall, St. Joseph Parish, 1145 S. Aspen Rd.
Funeral arrangements are being handled by Montgomery & Steward.
Click HERE to view Fr. Tony's obituary
Click HERE to view the funeral mass for Fr. Tony (held at 1 p.m. on Nov. 9, 2023).