'In the name of God, stop this massacre': Pope Francis on Ukraine
The following video is courtesy of The Guardian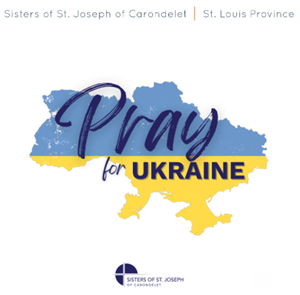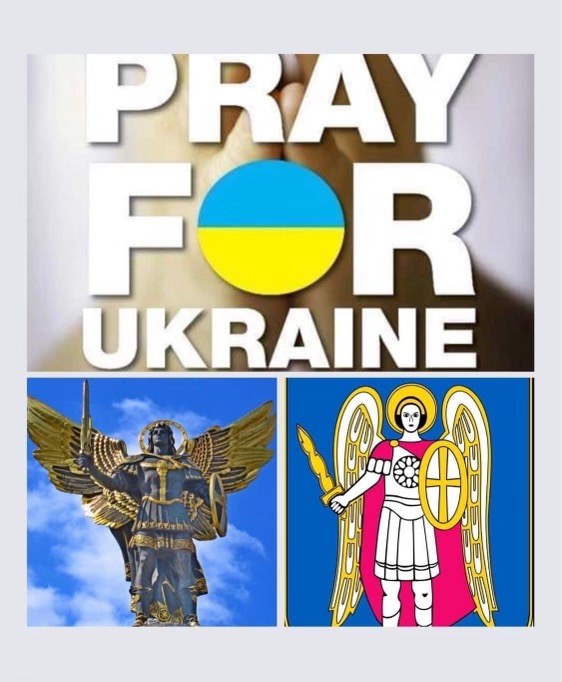 Dear Parishioners,
As a Community of St. Joseph, we are devastated by the recent events in Ukraine. Let us join the world in prayer. We turn to God for guidance and direction, and prayer that you look over the people of Ukraine. Give them strength and courage during this difficult time. We pray to you, oh God, for peace and a resolution to this conflict.
We pray for all the people of the Ukraine and we ask Our Blessed Mother and St. Joseph and St. Michael for Intercessions!
A PRAYER FOR UKRAINE
From the Congregation of the Sisters of St. Joseph of Carondelet
O Prince of Peace,
We pray for the people of Ukraine this day.
May conflict cease and peace be restored.
May those in power soon find ways of peace.
God of peacemakers
Teach us the ways of peace.
Come and show us
how to beat our swords into plowshares,
tools of life instead of instruments of fear.
Strip us of all strategies of conquest,
Make our hearts alive
to your movement toward peace
with our dear neighbor.
We pray for the people of Ukraine this day.
Amen.